For many people, the new year is a great time to reflect on our past actions and decisions and to set new goals for the future.

Do you resolve to do your body some good? Making small changes in diet and exercise will reap big rewards.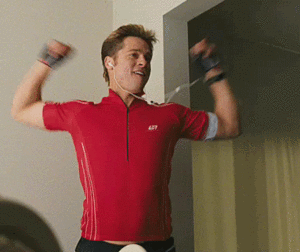 The key is to have realistic expectations.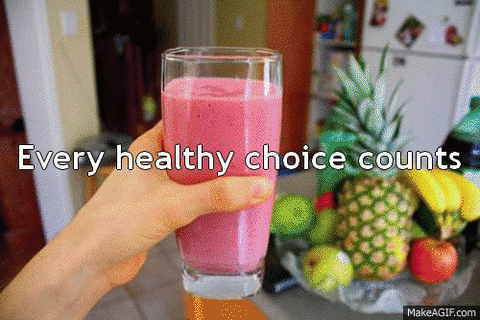 The problem: "Most people have unrealistic expectations," says Cynthia Sass, a nutritionist with the University of South Florida in Tampa and a spokeswoman for the American Dietetic Association.
"They decide this is the year they're going to completely change everything about their diet," she tells WebMD. "That's just too hard to do."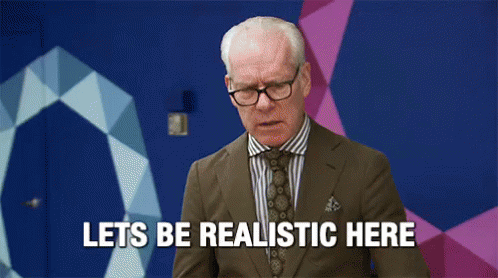 Here Are Some Tips For A Healthier Diet And Lifestyle In 2019:
Don't Skip Breakfast.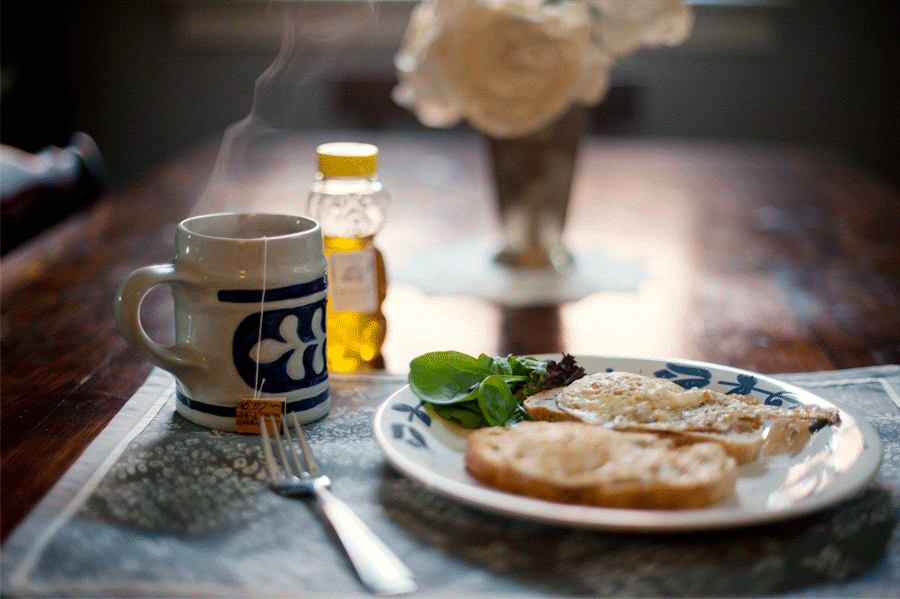 Don't Skip Any Meals Or Snacks.
Include A Total Of 30 Minutes Of Activity Every Day.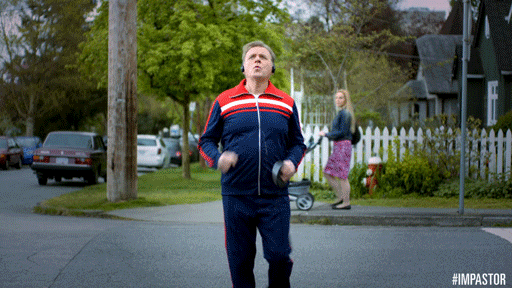 Drink Less Soda And Sweetened Drinks.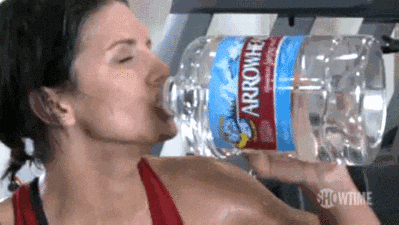 Aim To Eat Five Servings Of Fruits And Vegetables Every Day.
Keep Pre-Cut Fruits And Vegetables In Your Fridge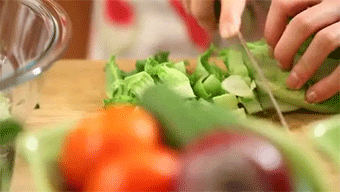 Bring Healthy Snacks To Work.
To read the full article via WebMD, click here.