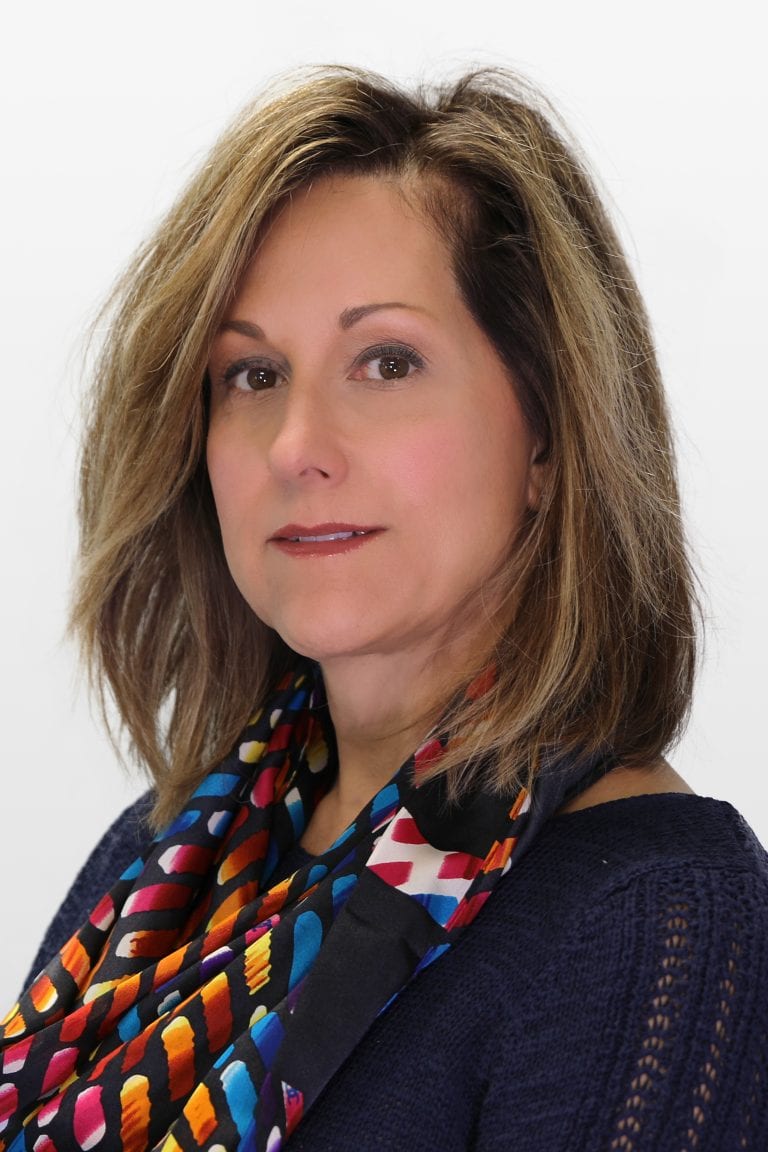 Marie Singer
Marie Singer is a Certified Professional Coach, Energy Leadership Master Practitioner and Social Worker, specializing in Health/ Wellness and Challenging life transitions for 25 years. As a health coach, Marie utilizes an integrative approach that includes a variety of stress reduction, meditation and mind/body techniques. She is committed to educating, supporting and empowerment of all clients.
During your coaching sessions, Marie can assist you in uncovering your life's true purpose, helping you become "unstuck" so that you can enjoy a fulfilled and balanced life. She is experienced with addressing the emotional component of weight reduction and management, helping you achieve successful results with sustainability. When health issues arise she will collaborate with your doctor and address the social and emotional needs that often accompany a new diagnosis or chronic health issue. She will explore how your thoughts affect how you feel and ultimately have an effect on behavior. Learning how to shift negative thoughts to more positive and productive ones can help to ease stress and anxiety.
Marie has extensive experience working with clients from young adults to seniors, providing individual and small group coaching as well as phone sessions when necessary. Her dedication and passion for an integrative approach to health and wellness has led to continuing education and certification in Functional Medicine Coaching. Through this process, Marie is able to assist clients as they move through a variety of treatments utilizing nutrition,nutraceutical therapies as well as other alternative modalities. She brings
compassion and sensitivity as she guides you through your personal journey to wellness and wholeness. Health and Wellness Coaching – "Conversations that can Change your Life"!