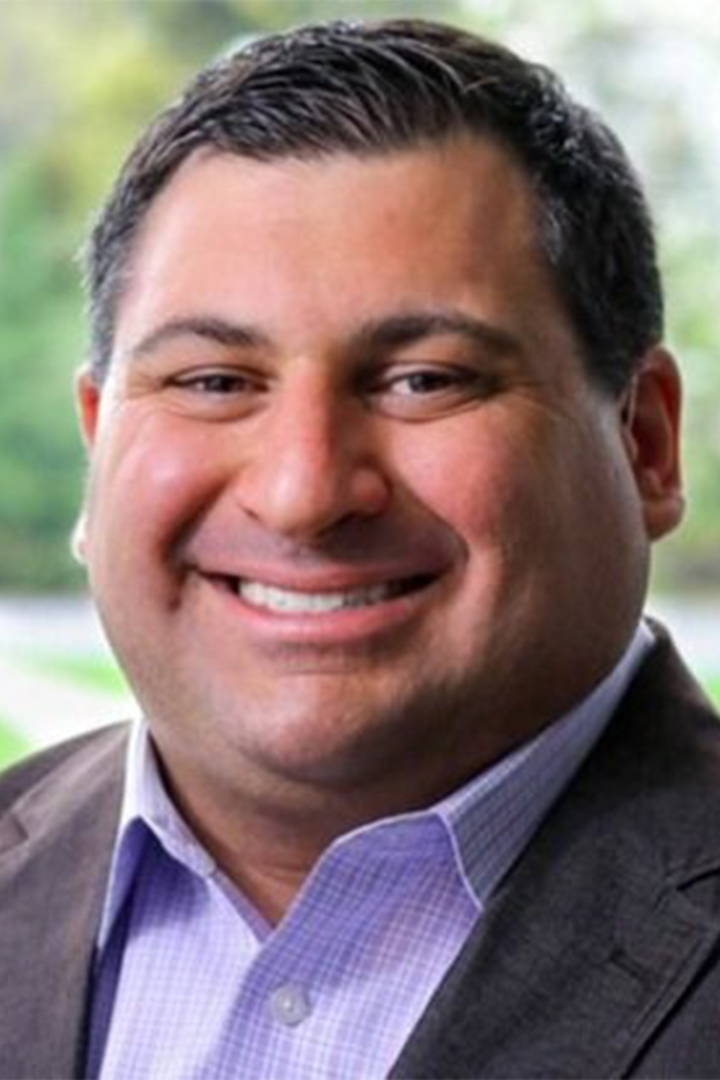 Dr. Michael R. Ingui
DC, MAS, FIANM (US)
Chiropractic Physician & Board Certified Neuromusculoskeletal Specialist
Dr. Ingui began his career in healthcare at 19 when he became an emergency medical technician in Bergen County, NJ and State College, PA. During his time as an EMT, he has learned and performed many life-saving interventions. He enjoys the opportunity to provide care to others in the community and continues to maintain his certification.
In 2007, he completed his undergraduate studies in kinesiology with a health/physical education teaching option at the Pennsylvania State University. After completing his degree, Michael began working as a national account consultant with Horizon BlueCross BlueShield helping larger companies reduce their healthcare expenditures and improve their benefit design. Wanting to further his education, and fulfilling a passion, Dr. Ingui decided to pursue a career in chiropractic medicine. He enrolled at the University of Bridgeport and graduated in 2014 Summa Cum Laude with his doctorate and was the class salutatorian. Shortly after graduation he began a career in private practice in Ramsey NJ and returned to the University of Bridgeport in 2015 as an adjunct professor. His practice group focuses on non-pharmacological and non-operative treatment of chronic pain and numerous neuromusculoskeletal conditions. In 2017 Dr. Ingui advanced his knowledge in the field and completed a 2 year post-doctoral program in chiropractic orthopedics and neuromusculoskeltal medicine earning his Diplomate and became Board Certified by the International Academy of Neuromusculoskeltal Medicine.
After completing his post-doctoral program, Dr. Ingui began full-time work with the University of Bridgeport as an Assistant Professor of Clinical Services. He was fortunate to work on a joint project between the University of Bridgeport and the New Jersey Pain Care Collaborative where he developed and implemented an on-site chiropractic program at two New Jersey community health centers (CHC's). The goal of the program was to help the clinics better care for patients with musculoskeletal pain without the need for medications and other costly referrals such as advanced imaging and other outside specialists. Dr. Ingui was appointed by the University to serve as the head chiropractic clinician and became the first chiropractor in New Jersey to be credentialed at a federal qualified health center (FQHC) and participate in CHC reimbursement programs. Dr. Ingui has always said how fortunate he is to have worked with many other providers and members of the healthcare team to deliver high value-based care to an underserved population.
Dr. Ingui continued to develop a passion for population health and helping to address social disparities within the healthcare system. He began a two year master's program in population health management at the world-renowned Johns Hopkins University Bloomberg School of Public Health and graduated with honors earning his Masters of Applied Science in May of 2019.