Brain Mapping
Learn More About Cognitive Function Assessments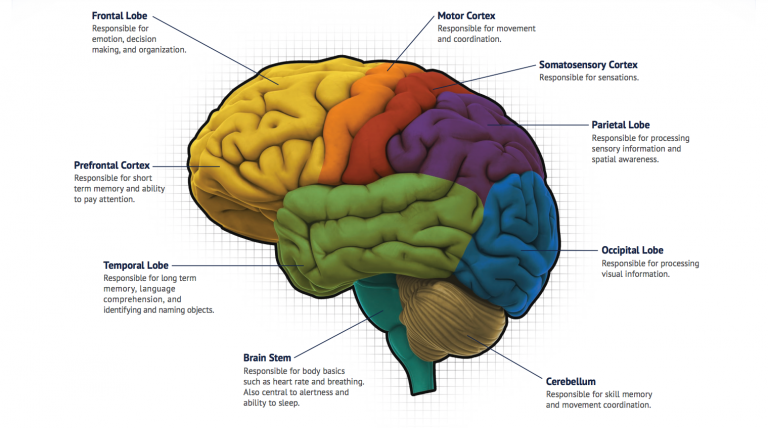 Advanced Brain Assessment
Built To Easily Measure, Track, And Train Your Brain
Brain Mapping is a test that's designed to help physicians understand your cognitive health by providing an assessment of your brain's electrical activity.
By measuring your brain function, doctors can better understand memory loss, cognitive impairment, and other stress-related issues.
Brain Mapping combines three clinically proven electrophysiological tests to create a map of your brain and heart function:
It measures your brainwaves through EEG (electroencephalography)
It measures your brain processing speed through event-related potentials (ERP)
It measures your heart rate variability through ECG (electrocardiography)
A Simple Test Designer To Help Create Your Personalized Care Plan
Brain Mapping is a simple and painless test that takes about 45 minutes in your physician's office. The end result is a report that contains objective data and brain maps to help your physician develop a care plan that optimizes your brain function, including:
Medication
Nutritional supplements
Neurotherapy
Other medical treatments
Using Neurotherapy To Improve Memory And Other Cognitive Issues
If you are dealing with memory loss, cognitive impairment, and other stress-related issues, neurotherapy— or brain training— may be an important part of your treatment.
Creating positive brainwave pattern changes with neurotherapy may help you experience the benefits of increased cognitive function and lowered levels of stress.