You adjust a white, crisp piece of paper in front of you. The biggest thing you notice is the fact that it's empty. You begin to feel a weight creeping over you. With pen in hand, you touch the ink to the paper and pause.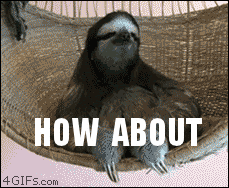 Gift-giving anxiety is a very real thing, and it affects people in more ways than one. On the surface, it appears that the problem is just finding the right gift or having the time to pick it up. Under the surface though, is the idea that gifts represent motives, that they can be as important as care, and that what we give has the potential to validate us. That is a HUGE stressor, and it can affect anyone from any stage of life.
A parent spends more than they are financially able to get their child what they want from Santa.
A new couple wants it to last, so they buy hugely expensive gifts for each other in the hopes that it will solidify the others love.
A sibling wants to end tensions between another and hopes that a gift will act as a peace offering.
These are all common examples of times where we hoped that a gift would be able to fix, resolve, or better our own lives. That expectation, plus a push on a December 25th deadline, makes for a very stressful month.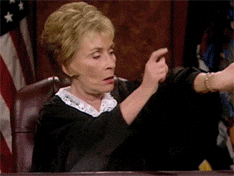 Take a few seconds to try this test:
Think of 5 gifts you received 5 years ago…  Struggling? We are, too.
Now, think of 5 moments where someone did something thoughtful for you. Any easier?
Even if it takes a while to think about, the moments and gestures that you identify create a genuine feeling that sticks with you beyond the, "OH! That's cool!" feeling that lingers only momentarily.  This is a reinforcement of something that's so often forgotten— the most valuable gifts are intangible. I know, that sounds cliche, but it's true.
They're what make you really feel connected, not temporarily impressed.
The best way to give people the gift of care is by showing care and compassion for yourself. All of the wonderful moments that you can share with people begins inside of you when you make the choice to value people for who they are and realize that you are valued, too. You're valued not for what you do or buy, but for who you are.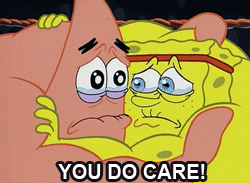 So this gifting season, show compassion toward yourself and remember that what really matters is something you never need to write down on a list.