Isn't it ironic that the season of gratitude leads right into our children's chants of: "What am I going to GET this year?"
Instead of thinking about what you don't have, be appreciative of what you do have. As we head into the holiday season, try focusing on putting more gratitude in your kids' attitude. 🎁
Here are 5 ways to teach kids real gratitude this holiday season so that they will start counting their blessings instead of just items on their Christmas lists.
(1) Make Do With Less
(2) Develop A Silver-Lining Mindset
(3) Volunteer / Do Community Service
(4) Give thanks— out loud.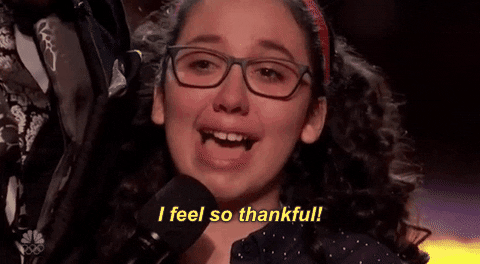 (5) Make being grateful a part of your routine.
To read the full article via Today, click here.