Having difficult conversations with your significant other can be… well… difficult. But choosing to have these tough talks shows that you care enough about the other person and your relationship to have the conversation. Here are some tips and strategies to make these discussions a little easier:
🗣 Look at your expectations.
🗣 Accept that it will probably be a stressful conversation.
🗣 Don't say "can we talk? or "we have to talk."
🗣 Agree on where/when to have the talk.
🗣 Show respect for your spouse.
🗣 Reach an agreement you both can live with.
🗣 Know when to get help.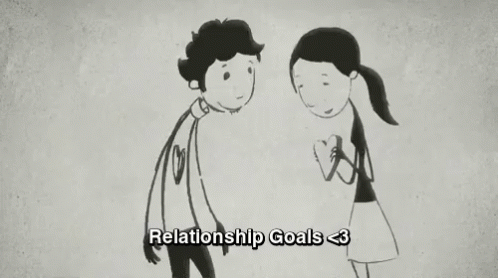 To read the rest of this article via Very Well Mind, click here.