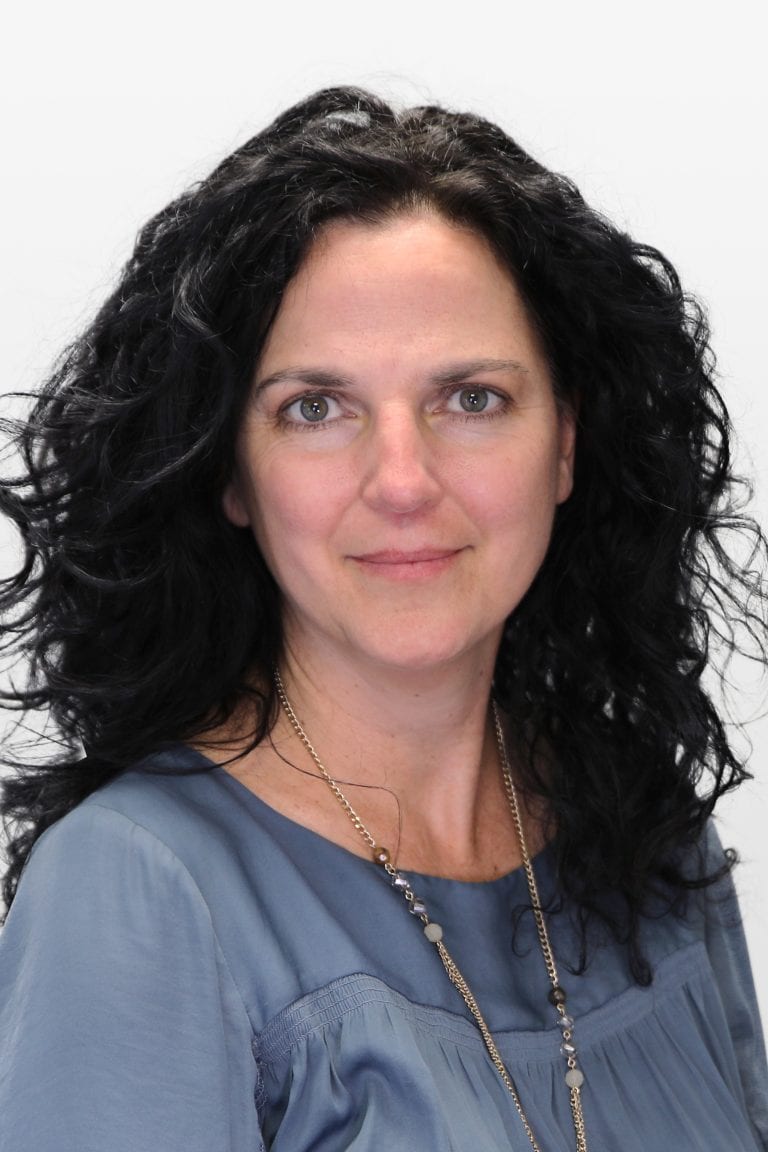 Loretta Caldwell, LCSW
Social Worker
Loretta Caldwell is a New Jersey Licensed Clinical Social Worker with an extensive background in the treatment of children, adolescents and young adults. Loretta offers a trusting, caring and safe environment with a variety of therapeutic techniques tailored to individual clients and issues.
Loretta is dedicated to working with individuals and their family's to assist them in understanding their challenges and conflicts and how to best resolve them.
With Loretta's experience working in schools, she has a good understanding of the Child Study Team, learning disabilities, behavioral interventions, and school avoidance.