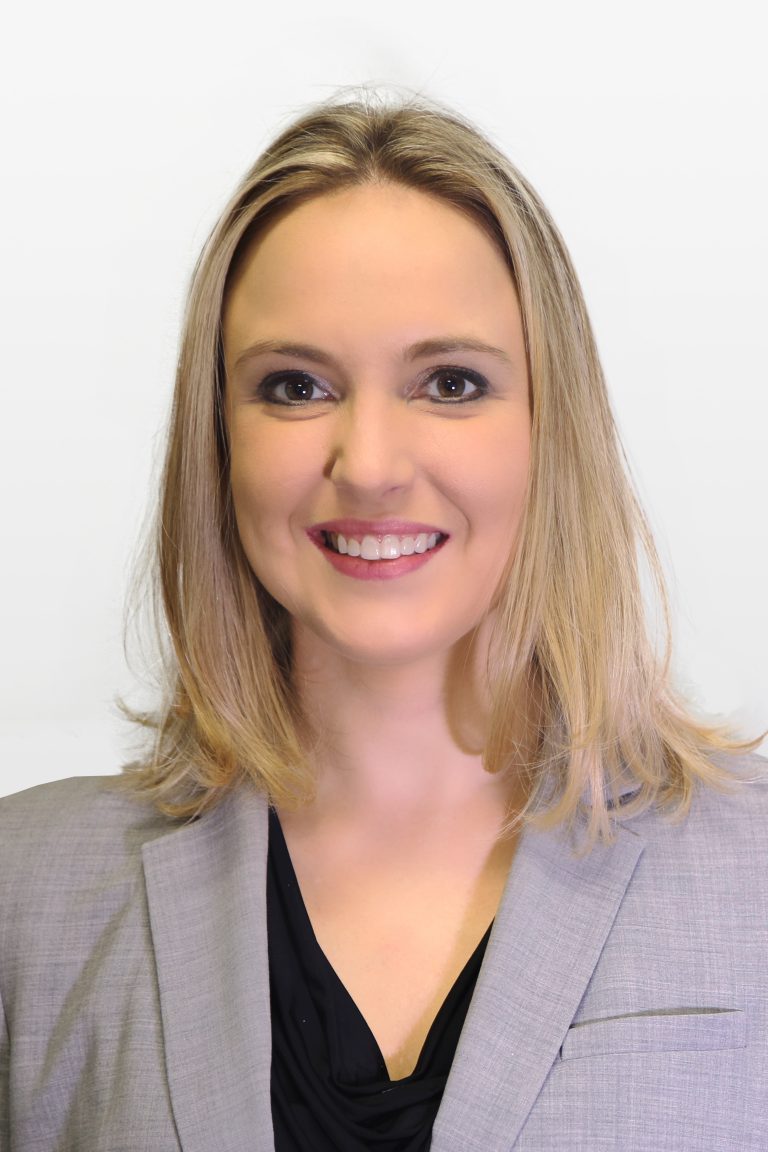 Kori Anderson
MMS, PA-C
Kori is originally from Oregon and attended Oregon State University. Kori graduated from Midwestern University - Glendale, AZ as a physician assistant where she completed 3/10 rotations in psychiatry. In addition to obtaining her physician assistant training, she also received her master's of medical science with a focus in bioethics.
After graduation, Kori went to work in psychiatry, helping to assist in the opening of Oasis Behavioral Health in Chandler, Arizona, where she assisted in medical director duties as her supervising physician was the medical director of the facility. While opening the hospital, she trained students, staff, and incoming residents as well as served on the Quality Council, Medical Records Committee, Credentialing Committee, and Committee on Medical Services.
Kori also is licensed for outpatient detox and suboxone maintenance. She spent a year working in interventional pain management and is knowledgeable in chronic pain conditions. She has worked closely with the Ryan White Foundation and state Drug Courts as well as working with the VA in Arizona.
Kori has been trained in child, adolescent, adult, and geriatric psychiatry as well as has certifications for co-occurring disorders (substance abuse and mental health). Kori specializes in treating depression, anxiety, bipolar disorder, PTSD, ADHD, OCD, patients with chronic illnesses, as well as substance abuse disorders.
In 2018, Kori Anderson was awarded Best In Medicine by the American Health Council.
During her free time, Kori enjoys spending time with her family (especially her nieces), practicing yoga and meditation, and involvement with the New Jersey Sharing Network, spreading awareness about Organ Donation and raising money for organ donors and recipients.