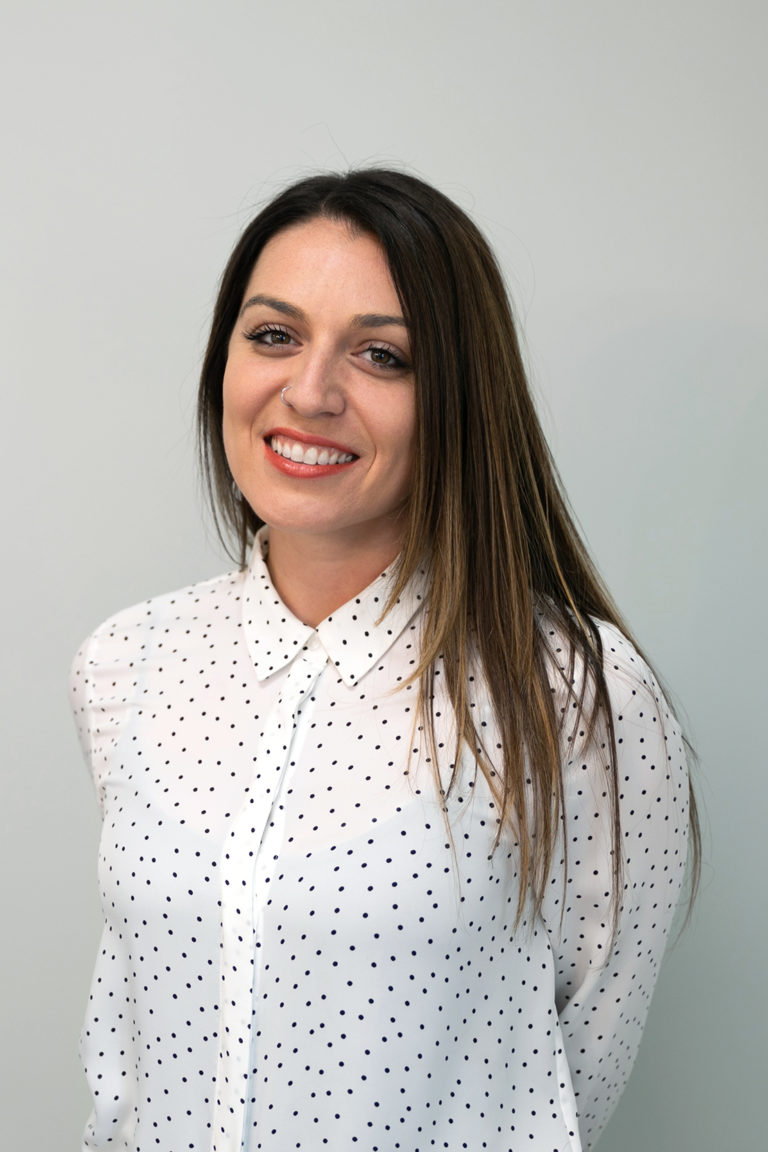 Gina Molinaro
Licensed Social Worker
As a Licensed Social Worker, currently working towards becoming a Licensed Clinical Social worker, Gina offers individual psychotherapy for children, adolescents, and adults.
Her goal is to offer every client compassionate support in an atmosphere of acceptance and non-judgment. She believes a safe environment is paramount in the healing process. She draws on a variety of techniques, skills, and therapeutic approaches to meet each client's unique needs.
By using an approach that combines both mind and body, Gina offers clients new ways to envision a path to wellness.