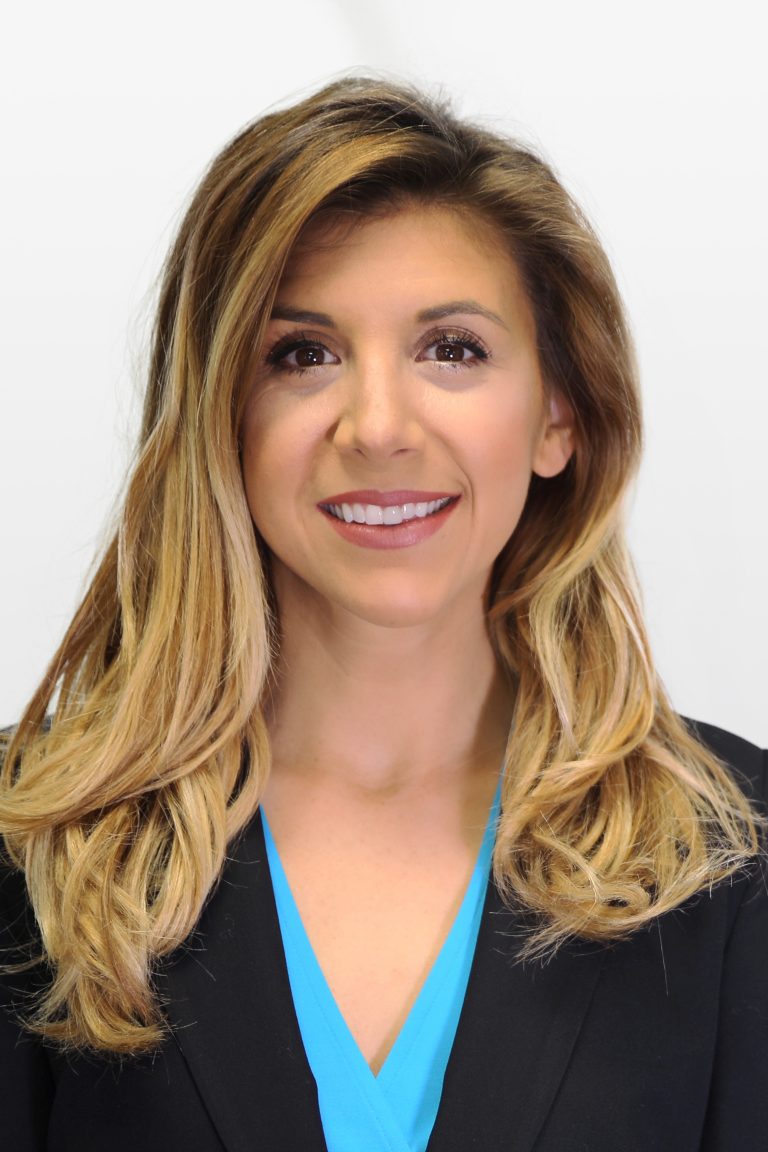 Erin Hedinger, LCSW
Erin Hedinger is a New Jersey Licensed Clinical Social Worker with a certificate in aging, and additional training in bereavement. Erin not only specializes in the treatment of bereavement and loss across the lifespan but also mood disorders in young adult, adult and aging populations. As a certified health coach, Erin treats clients using an integrative and creative paradigm centered on whole person wellness.
Erin draws upon her intuitive abilities, coupled with a strengths perspective, to engage her clients and personalize her treatment to each of her client's specific needs. Erin's thoughtful and individualized approach to therapy enables her to help her clients recognize and unveil inner resources and strengths.
Erin's counseling carves a safe and compassionate environment which permits clients to navigate, identify, and define values and desires. Erin works with clients to develop life paths which better align with their values and infuse their lives with a greater sense of meaning.