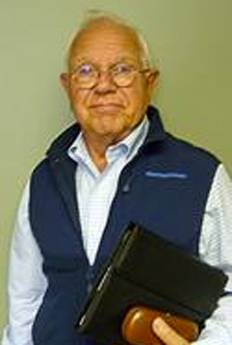 Ed Bogosian
MBA, MSW, LSW
My name is Ed Bogosian and I have had a private psychotherapy practice for the last 20 Years. My degrees are Master of Business Administration and Licensed Master Social Work, specializing in psychotherapy.
Don't let distance stop you from connecting with a counselor who can help you. We can connect wherever you are with a schedule that works for you. Take a look at the benefits of Phone Therapy in the video below.
Here's What You Can Expect From Me
I practice Cognitive Behavioral Therapy.   Talk Therapy. A goal oriented process.
20 years experience with a Licensed Social Work degree and 35 years experience owning companies.
We'll  talk about some life struggles.
Depression is a catch all. Your situation may include panic and anxiety or other areas that are unique to you.
No labels from me. We will examine triggers, events and areas that are holding you back.
Meditation and Breathing Techniques are important.
Trust. You talk, I listen. I talk, you listen.
Our mission is to get you in a position where you don't need me.
We'll work to help you fulfill your greatest potential.
We will do Check up Chats as needed.