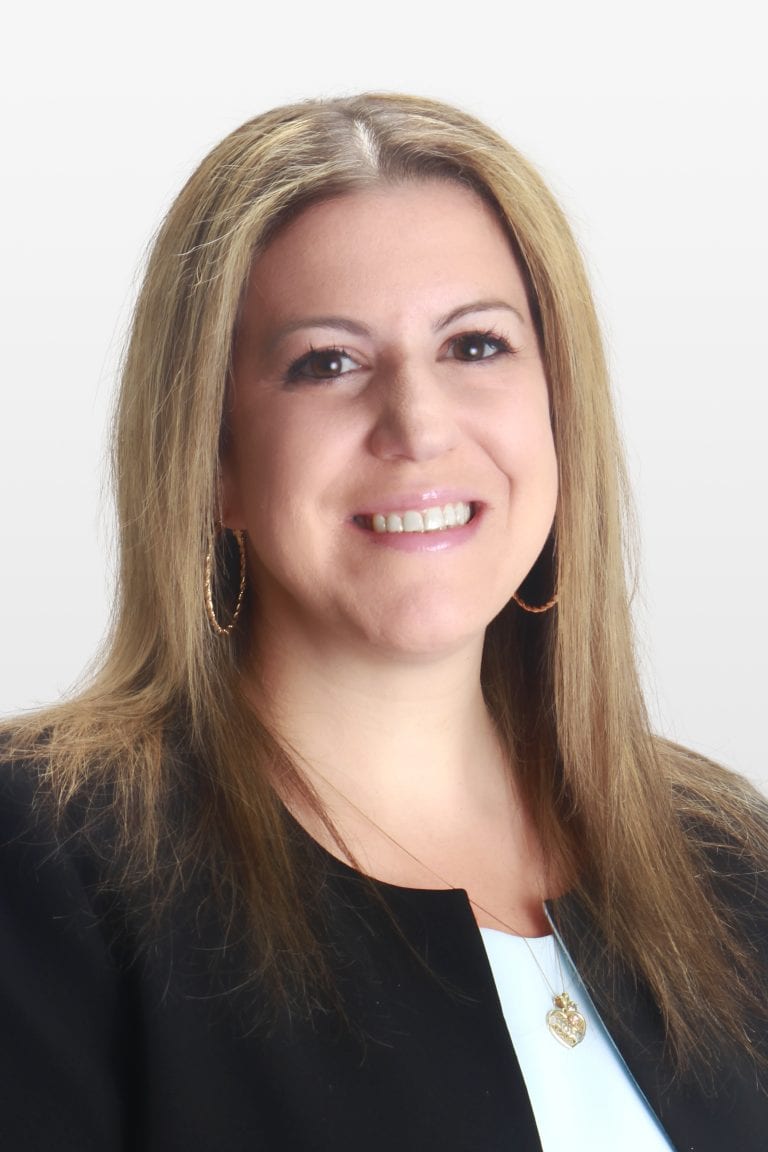 Luciann Cooke LSW, LCADC, CCTP
Luciann Cooke is a Licensed Social Worker and a Licensed Clinical Alcohol and Drug Counselor in the state of New Jersey. She earned her Master's Degree in Social Work from Rutgers University with a concentration in clinical social work and addiction counseling. Luciann began her career working with substance abuse, depression, anxiety, codependency and co-occurring patients, however, noticed a pattern of core issues relating back to childhood issues/abuse, attachment, and trauma.
Luciann then furthered her education and became a Certified Clinical Trauma Professional. She is also trained in Eye Movement Desensitization and Reprocessing (EMDR) therapy by the EMDR Institute. Luciann works with complex and developmental trauma patients as well as adult onset traumas. She is also trained in the Recent Traumatic Events Protocol (R-TEP), working with patients who have recently experienced a traumatic event or series of events.
Luciann is very passionate about the field of addictions and currently serves as a member of the Morris County Drug Court Team. She believes that one size does not fit all when treating addictions and supports the goals of her patients. She utilizes a range of modalities to assist her patients who are battling different addictions and is extremely knowledgeable in both traditional and non-traditional forms of treatment. Throughout her career, she has worked with hundreds of voluntary and mandated substance abuse patients as well as their loved ones.
Luciann is also a trained facilitator by the One Circle Foundation, with a special focus on working with adolescent females with issues that arise as they transition into young women. She currently works in the school systems doing therapy and running female groups on building healthy friendships/relationships, body image, self-esteem, setting boundaries, health, and wellness.
Luciann encompasses her education, professional experience, and past personal experiences to best assist her clients in reaching their goals. She forms connections easily with her patients and provides a safe and non-judgmental environment.